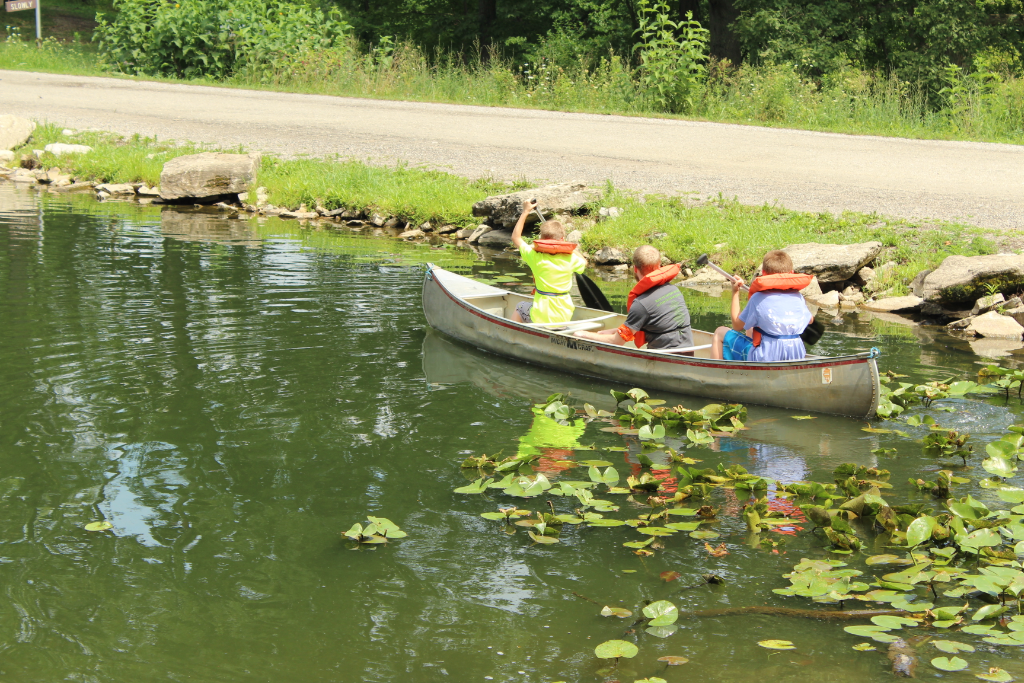 King's Kids Camp
When is King's Kids Camp?
July 21 – July 26, 2019 (Sunday afternoon through Friday evening)
How old must you be to attend camp?
Kings Kids Camp is for kids going into 4th through 8th grade.
What makes King's Kids Camp special?
Fun, laughter, and new friends, combined with Christian values, help enable campers to better understand God's power in their lives. Many seeds are planted at camp, as kids are encouraged to grow in their faith, to trust in the Lord, and be obedient to His Word.
Ready to Register?
Registration fee: $300 before May 30 / $375 after May 30 –
Please print and send in the King's Kids Camp Registration Form and King's Kids Camp Health Form A high ropes course is available for those going into grade 6 and older. If your child is interested in participating, please note it on your registration form, and submit an additional $25 fee. A permission form will be emailed after we receive payment. We also have a Packing List that you can download to help you get ready for camp.
Where is Camp Wartburg?
Camp Wartburg is nestled in the rolling farmland of southern Illinois, just 20 miles from the greater St. Louis Area. From St. Louis, take Highway i-270 south which becomes I-255 in Illinois. Take Route 3 (South) into Waterloo. Turn right on Route 156, then immediate left to go west on Lakeview Dr./Maeystown Road. Take this road (4 miles) past Wartburg and then turn left on LRC Road. (Holy Cross Lutheran Church is at the intersection). Proceed to Camp Wartburg, on your right.
Want to be a Volunteer? Visit our Camp Volunteer page to get more information on how to be a camp counselor / helper.