A fun place for kids, while experiencing God's Love and Power.
Kids Church takes place during the Sunday Morning Worship Service.
Children start in church with their families and are released to have their
own time in the "Power Plant" during the last part of the service.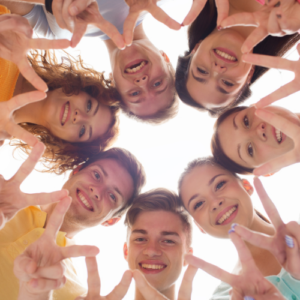 The place for middle and
high schoolers.
Singing, praying, discussing and studying God's Word, and snacks!