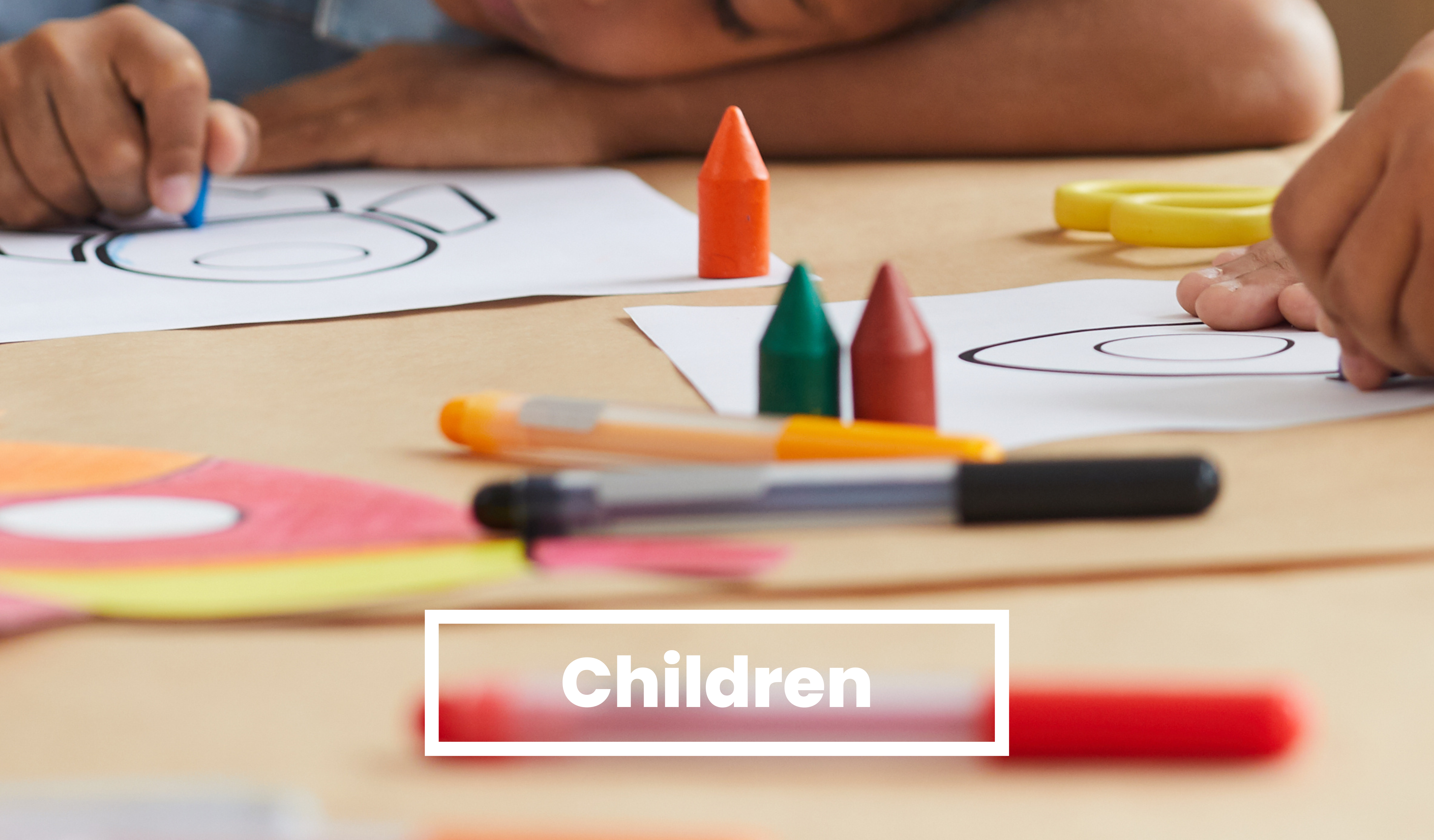 What is children's ministry?
Every Sunday, children age 0 to grade 6 experience safe, caring, age-appropriate environments where Christ-centered faith is taught in a relevant way. We would love for your kids to join the fun and experience a relationship with Jesus on their level!

We take care to ensure you have what you need if you're bringing your family to church for the first time. All children in 6th grade and below are required to register at our Children's Welcome Center located to the left of the elevator as you go straight through the foyer upon arrival. Volunteers can answer questions and show you the room for your child. The first time you arrive, a volunteer will get you registered with our digital system and you will be given a code will allow you to pick up your children following the service. In subsequent visits you will be able to check in your child or children using your phone number. You are also welcome to keep your family together during the worship service; a cry room is just outside the back exit of the sanctuary if you need to step out to attend to your child's needs.

Climb aboard for trainloads of fun at the Rocky Railway! Kids age 4 through grade 6 are invited to experience the comfort Jesus can provide in life's ups and downs. The adventure will take place June 13-17 from 5:30p-8p. Each night we'll provide your family with a free dinner so that you can spend special meal time together prior to the program.