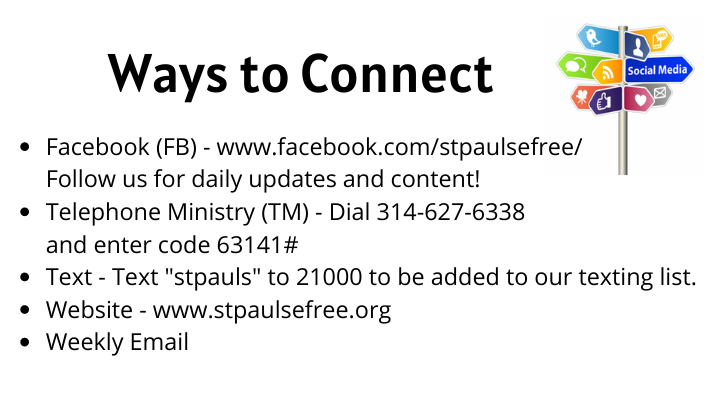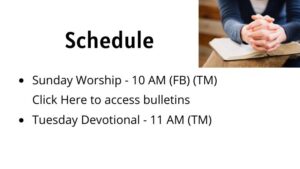 How to Help
We appreciate your patience and prayers as we seek to make wise decisions that trust in the Lord. We encourage you to remember your calling and to take sensible precautions for the love of our neighbors and city. We invite you to join us in doing the following things.
1. Check on the elderly, single parents, neighbors, church members, friends. Please contact the church if you think someone may need assistance in this time.
2. Send a letter to your neighbors to introduce yourself and offer to pick up additional items at the store if you're healthy and able.
3. Pray! Pray for the world. Many countries have been impacted deeply by this disease, including China, Italy, Iran, and South Korea.
Pray for our city, state, and nation. Pray for our governing authorities that they would have great wisdom, mercy, and endurance for these times.
Pray for medical personnel who are on the front lines in this pandemic
Pray for each other and for our own families that God would continue to grow us as disciples of Jesus through this time of affliction.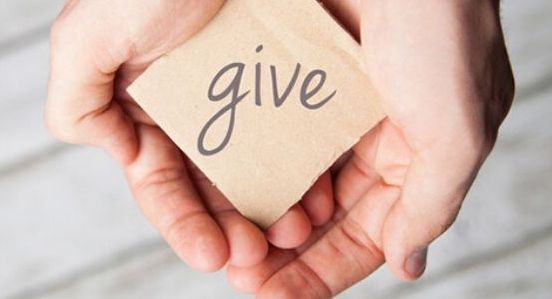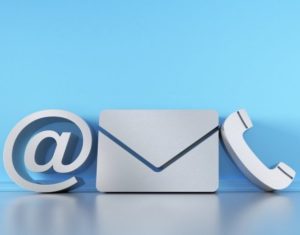 Church Office
In light of the recent Shelter in Place order from St. Louis County, the church building is closed to all non-essential visits. All staff are still checking email. You can call the church office at 314-993-0015 between 8:30-4:30 Monday-Friday.
Additional Resources
Access previous sermons at St. Paul's by Clicking Here
Encouraging Hymns from Keith and Kristyn Getty