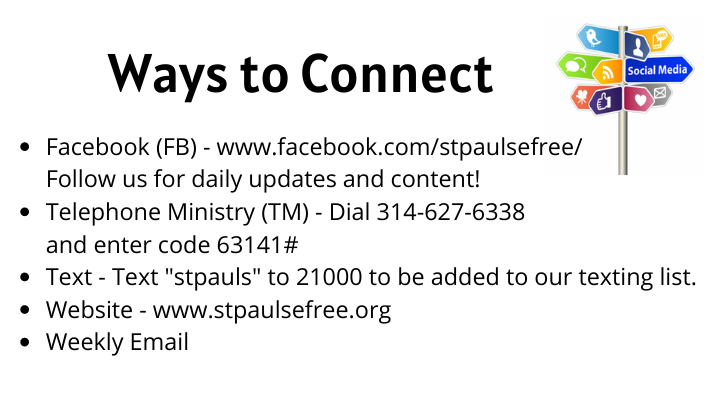 We appreciate your patience and prayers as we seek to make wise decisions that trust in the Lord. We encourage you to remember your calling and to take sensible precautions for the love of our neighbors and city. We invite you to join us in doing the following things.
1. Check on the elderly, single parents, neighbors, church members, friends. Please contact the church if you think someone may need assistance in this time.
2. Send a letter to your neighbors to introduce yourself and offer to pick up additional items at the store if you're healthy and able.
Pray for our city, state, and nation.
Pray for those administering vaccines, and those who continue to care for the sick.
Pray for each other and for our own families that God would continue to grow us as disciples of Jesus.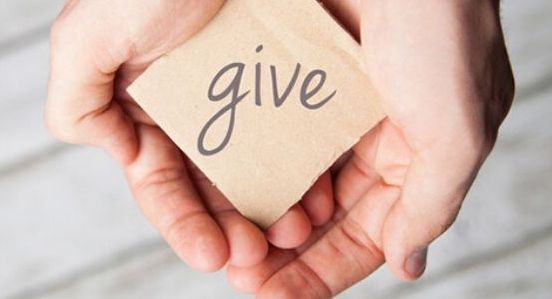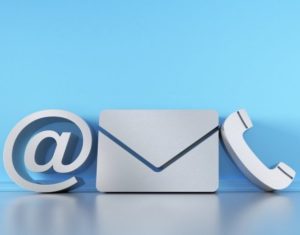 Church Office
Email Church Office: stpauls@stpaulsefree.org