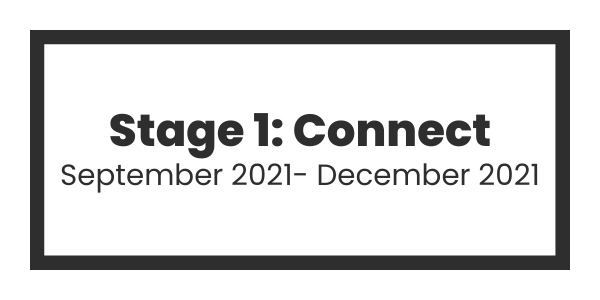 In this initial stage our Interim Pastor began to understand and evaluate our ministry. He conducted listening interviews to establish relationships, build rapport, create trust, and discern key issues that may need to be addressed.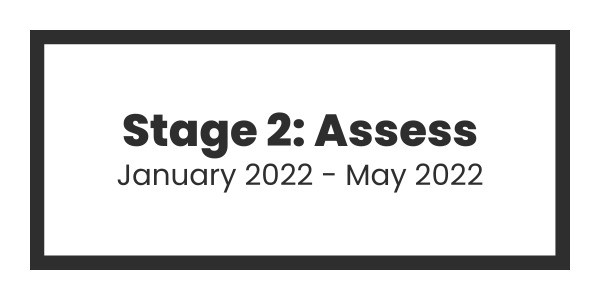 Stage two began with the formation a Transition Team (TT). This Christ-centered, collaborative team guided the church through pastoral transition and toward health and greater effectiveness for God's work. The entire church and TT came together to celebrate successes and uncover unhealthy patterns. The TT presented an assessment report after a period of information gathering from both the church and surrounding community.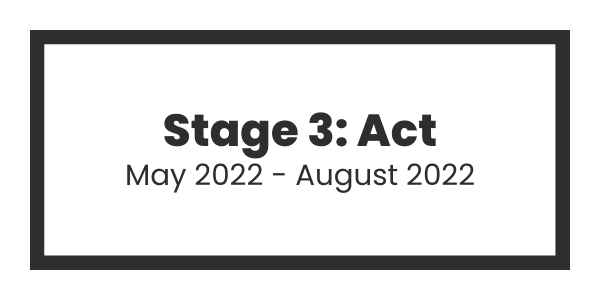 The church determined how to address any issues that were discovered in stage two. Action steps were planned and taken to remove obstacles that may be preventing fruitful ministry. This stage required discernment of the most appropriate path towards a future of health and growth.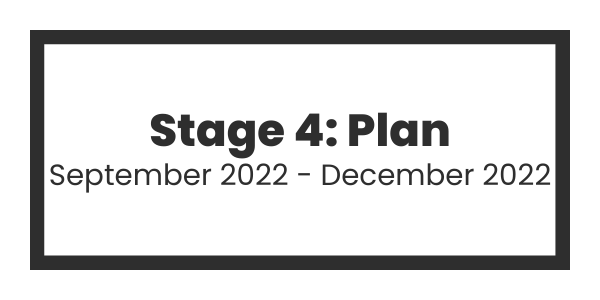 The TT and congregation developed, clarified, and strengthened the corporate identity of the church. Seeking unity and inspired by Christ, we defined our mission, vision, and core values by answering three basic questions: who are we, where are we going, how will we get there?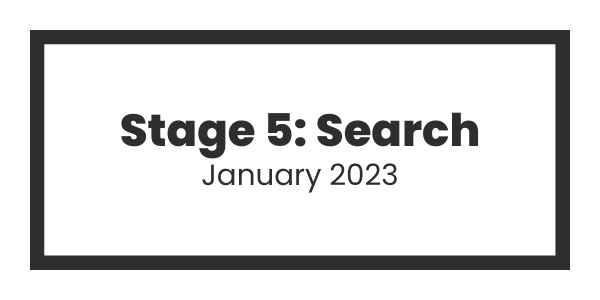 Once properly prepared, we appointed a Pastor Search Team, which has embarked on the search for our next senior pastor. The team is developing a profile of what qualifications we are looking for in a candidate. We are also developing a profile of St. Paul's Church to help pastoral candidates get to know who we are. After this process, the Pastor Search Team will begin to evaluate candidates for Senior Pastor.
It is our hope that this process will help make St. Paul's a stronger church that is ready, under the direction of Pastor Next, to reach out to our community so that God will be increasingly honored as more and more people discover the good news of Jesus Christ.