What is an intentional interim pastorate?
We have the privilege of working with Interim Pastor Ministries (IPM) during this time of leadership transition. IPM's pastoral transition process is an intentional sequence of five key stages that effectively result in increased corporate health and confidence in our identity as a church. We believe this process is essential for our gospel impact as we prepare to search for our new senior pastor.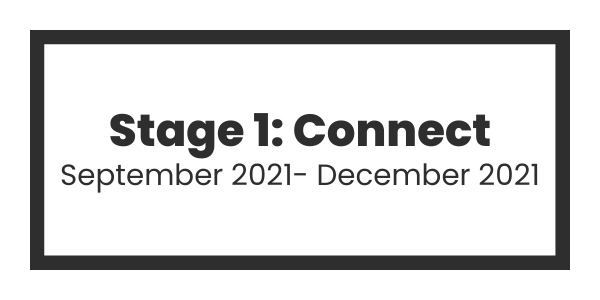 In this initial stage our Interim Pastor, Don Price, begins to understand and evaluate our ministry. Pastor Don conducts listening interviews to establish relationships, build rapport, create trust, and discern key issues that may need to be addressed. Don, in conjunction with the elders, start to thoughtfully form the Transition Team (TT).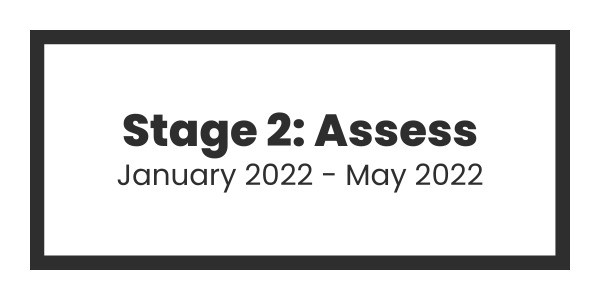 Stage two begins with the formation the TT. This Christ-centered, collaborative team guides the church through pastoral transition and toward health and greater effectiveness for God's work. The entire church and TT come together to celebrate successes and uncover unhealthy patterns that may be hindering fruitfulness. The TT presents an assessment report after a period of information gathering from both the church and surrounding community.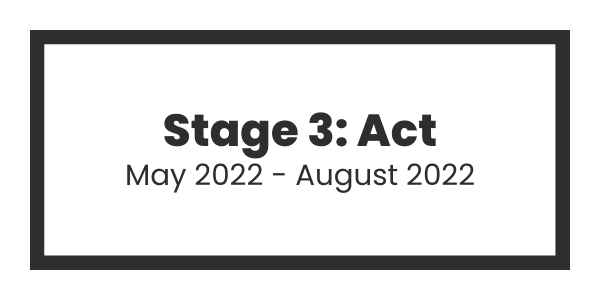 The church determines how to address any issues that were discovered in stage two. Action steps are planned and taken to remove obstacles that may be preventing fruitful ministry. Some steps may be taken under the leadership of the new pastor. This stage is vital and requires discernment of the most appropriate path towards a future of health and growth.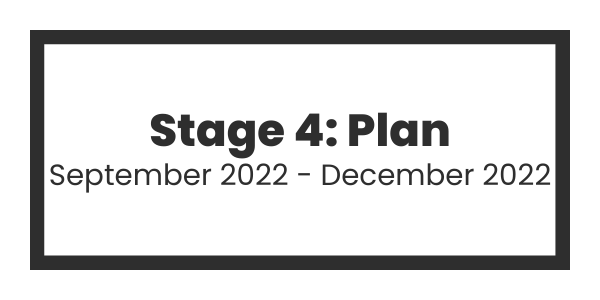 The TT and congregation develop, clarify, and strengthen the corporate identity of the church. Seeking unity and inspired by Christ, we define our mission, vision, and core values by answering three basic questions: who are we, where are we going, how will we get there? These strategic plans position the church for God-glorifying, qualitative and quantitative growth.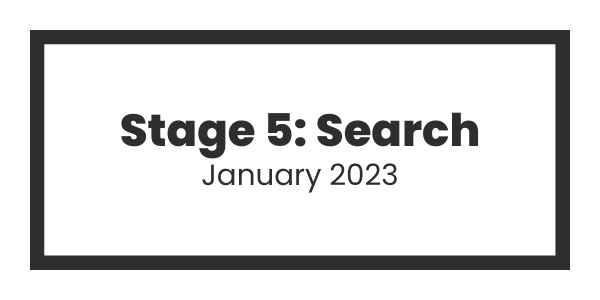 It is our prayer that our congregation attains robust health, overwhelming unity, and a strong identity by traveling through these first four steps. Once properly prepared, we will embark on the search for our next senior pastor. Watch the videos below to get further insight into IPM's framework and values.