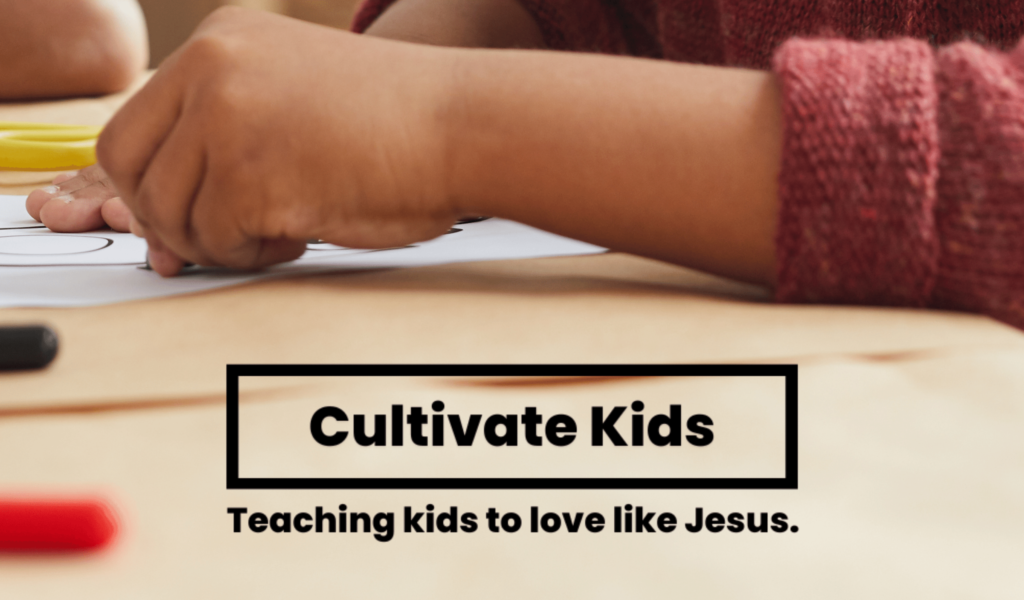 Cultivate Kids provides engaging environments on Sunday mornings and Wednesday evenings geared helping kids experience a relationship with Jesus on their level by using age-appropriate games, lessons, and other activities.
What curriculum do you use?

Enjoy a free family meal every Wednesday at 5:45pm before launching into fun kids' programing (age 3-grade 6). Our new series explores the natural wonders of the world while teaching kids how to worship!