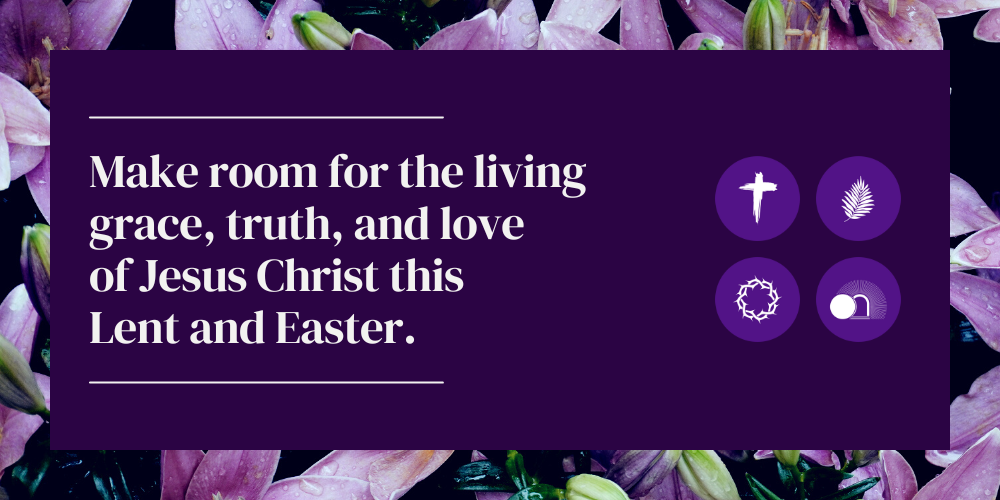 Humbly worship to begin the Lenten season of intentional focus on Christ's sacrifice and resurrection.
Lean into the great joy and terrible sorrow of the day that began Jesus' last week on earth.
Remember, grieve, and give thanks for Christ's costly death that reconciled us to God for eternity.
APRIL 9 at 7:15AM & 9:30AM; EASTER EGG HUNT at 10:45AM
Stand in joyful awe of Jesus' miraculous triumph over the grave and his living presence with us now and forever.