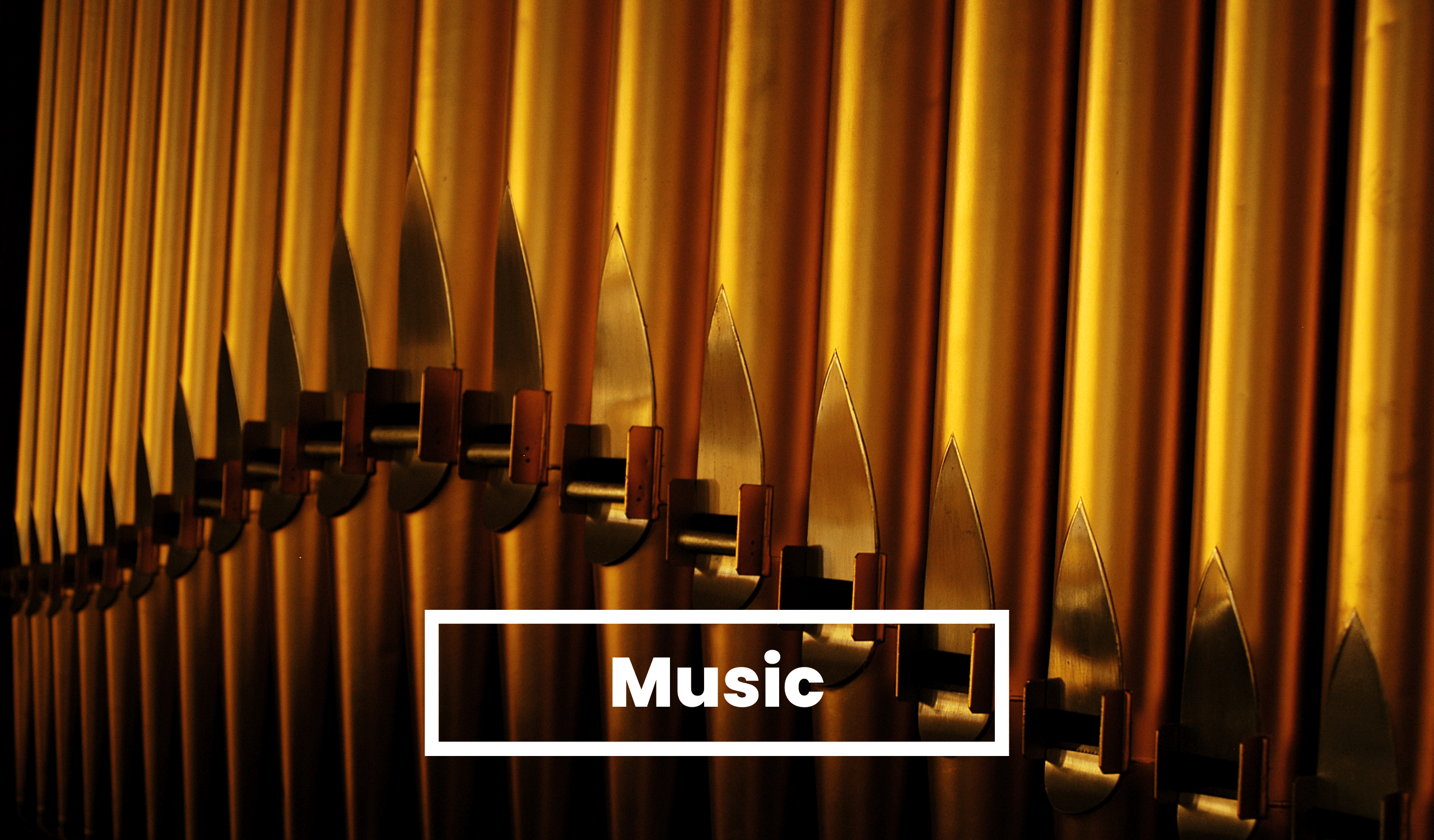 Music ministry is the work of guiding people to experience God and respond to Him by listening to and/or making music together. It is one of the distinct pleasures of our Sunday worship service. We regularly open our hearts to God's glory and goodness by joining our voices together, listening to our choir, playing an instrument, or teaching our children to sing. We want to invite you to join our atmosphere of worship where we can freely praise God in unity. We have opportunities designed help you experience God while paving the way for His presence in the world around you.

Grades 9 and up
Weekly rehearsals (Sundays 8:30a)
Our audio visual team gets the opportunity to create a beautiful, effective worship arts environment on Sunday mornings. We do this by using a host of technical tools such as our sound board, microphones and amplifiers, live streaming applications, and presentation software.

Weekly rehearsals (Thursdays 6p-7p)
The bell choir ringers enjoy performing music during some Sunday morning worship services and special events. Each member of the choir represents specific notes in the musical line as they offer a unique, fascinating, and historical way to engage with God through worship arts.

Weekly rehearsals (Sundays 10:30a-11a)
Our informal children's choir provides our kids with the chance to show our congregation their joy in the Lord!

Grades 9 and up
Weekly rehearsals (Thursdays 7p-8p)
The vocal choir can be heard regularly during our Sunday worship services and during some of our special events throughout the year. They sing a variety of music – from Baroque to contemporary Christian – capturing some of the majesty of God's glory with their voices.

Weekly rehearsals (Thursdays 6p-7p)
Our worship team leads our congregation in songs of praise every Sunday morning. They pull from a variety of talented instrumentalists and singers to create a meaningful, exalting worship experience for everyone who joins us.