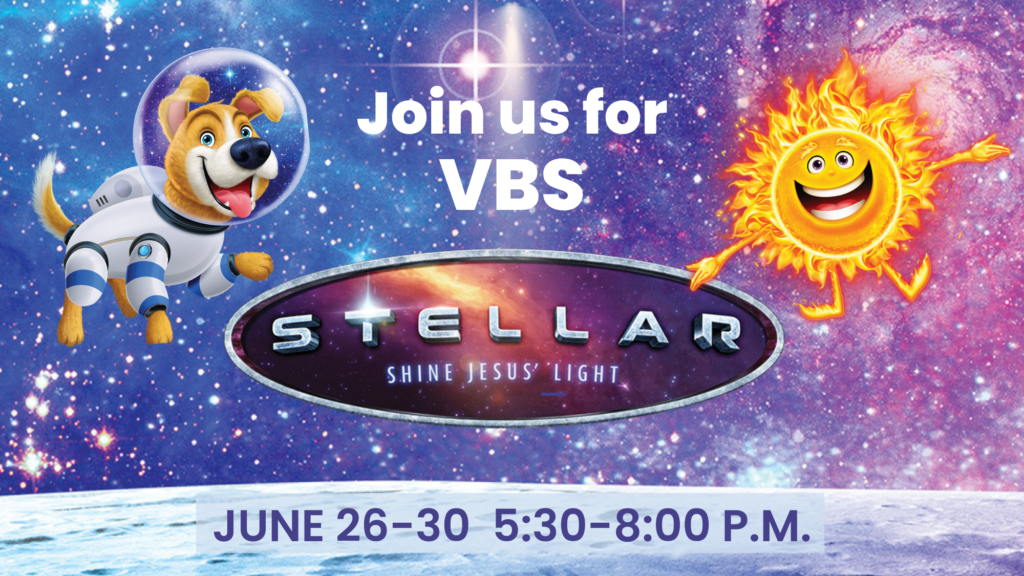 Coming soon!
to a galaxy not so far away!!
VBS is coming in June with a space theme called Stellar – Shine Jesus' Light.
Join us for this fun time to experiment, explore, and discover Bible truths in fascinating ways!
From June 26 – 30, children (age 4 through 6th grade) will be learning that when life feels dark, we should shine Jesus' light!
We will begin each evening with a

FREE family dinner at 5:30 p.m.

and our program will end promptly at 8:00 p.m.

We need many volunteers to help during the week, so please contact Lisa Stahlhut at lisa_stahlhut@yahoo.com if you have any questions or want to help.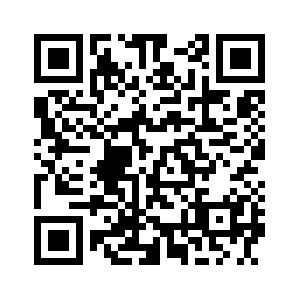 Scan or click
the QR code
to get your kids
registered!