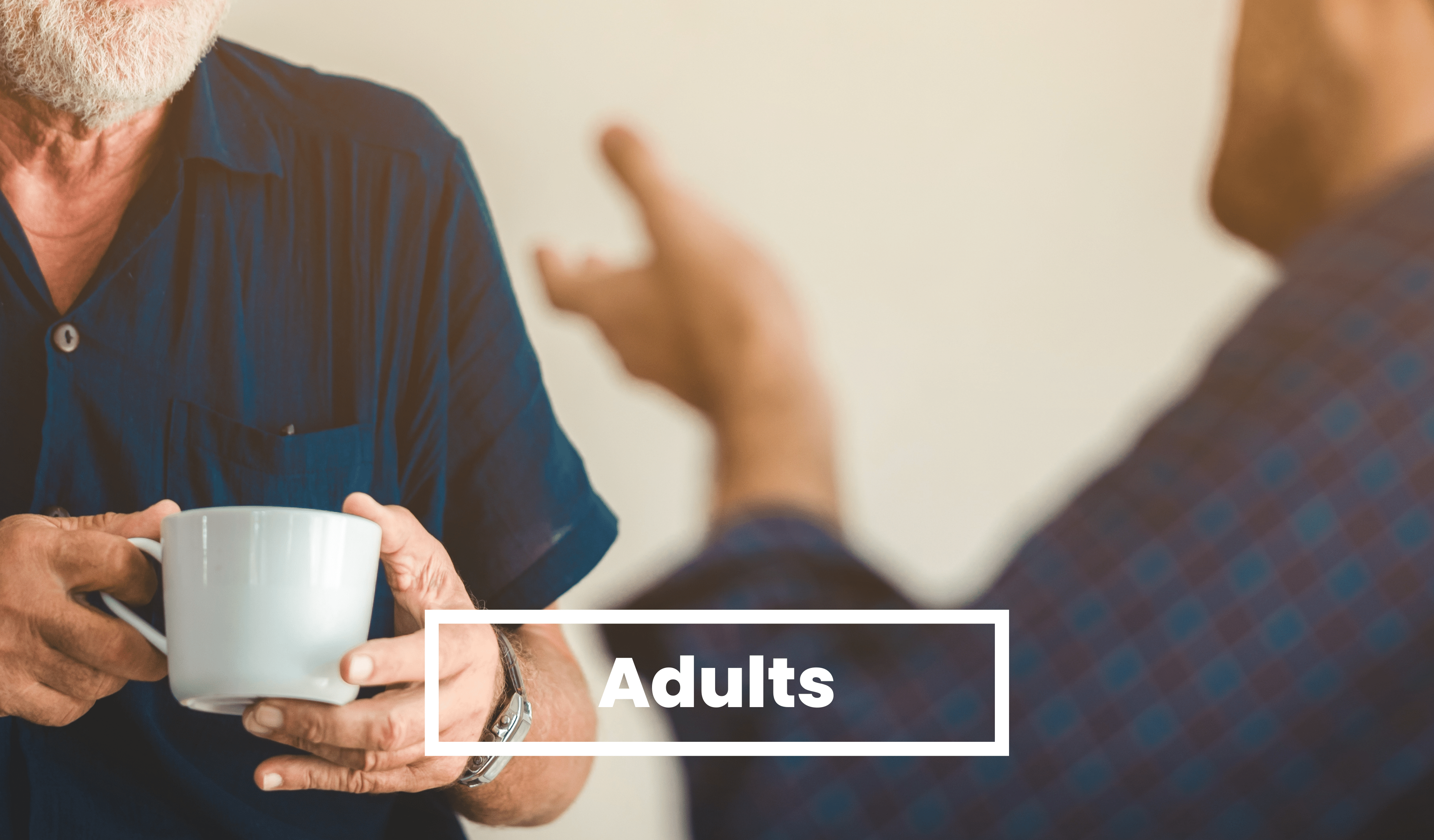 Adult ministry is designed to nurture the spiritual formation of people ages 18 and up, empowering them to lead Christ-centered lives that demonstrate His love, grace, and truth. The fellowship and teaching we provide in adult ministry has an eternal, life-giving impact on our hearts which then overflows, flourishing the world around us. Many of our adult programs are separated into men's and women's categories. Click on an option below to learn more.
BSF believes it's important for everyone to personally explore the Word of God in community. Groups of all ages around the world meet weekly for about one and a half hours. A Women's BSF Group meets at St. Paul's on Tuesday nights.

Reasonable Faith is a non-profit organization that aims to train and equip Christians with intelligent, articulate, and uncompromising yet gracious answers to important questions concerning the truth of the Christian faith. We have a Reasonable Faith Chapter that provides our local community with resources for and discussions of doctrine and apologetics which ultimately prepare participants to answer difficult questions in the public sphere. Watch the video to learn more about William Craig Lane, philosopher, apologist, and founder of Reasonable Faith.